Facebook
---
Welcome to Element Music Row™, premier luxury living in Midtown Nashville. Step into one of our palatial high-rise apartment homes or penthouses and immerse yourself in unparalleled modern amenities for the plugged-in professional. The apartments feature spacious wood-style flooring, interiors with floor-to-ceiling windows, and sweeping views of downtown Nashville, Vanderbilt, and West End. Element Music Row™ is proud to be LEED certified and each apartment is carefully constructed to make greener living simple. Step outside and find all that Music Row has to offer – shopping, dining, and entertainment – right at your fingertips, without even having to get behind the wheel. Discover a level of comfort beyond compare with custom cabinetry, granite countertops, and opulent bathrooms for the ultimate in relaxation. When you decide to make Element Music Row™ yours, you'll experience a community thoughtfully designed for a perfect harmony between work and play that you won't find anywhere else in Nashville. Each apartment is custom-made for connectivity – complete with USB outlets and built-in computer desks. When it's time to unwind, get plugged in to your guitar in our state-of-the-art jam room, enjoy a cocktail with friends in one of our poolside cabanas, or clear your mind in our innovative fitness center and yoga studio. Look no further – when it comes to five-star living just steps away from the music capital of the world, you've found your home in Element Music Row™.
Element Music Row
1 week ago
Avant Garde: Moulin Rouge
Avant Garde: Moulin Rouge is an annual themed costume gala benefiting Nashville CARES Join us for a night of spectacular spectacular entertainment and visual delight in the beautiful and decadent world of Moulin Rouge!  Get ready to can-can the night away to a live band, enjoy a d...
Twitter
---

4 days ago
High-rise living in Nashville's famous Music Row neighborhood is right here at Element Music Row. Fall in love with your new home this February, book your private tour with us at 844.802.9793! #liveinyourElement #Nashville https://t.co/jo5quVdiJ2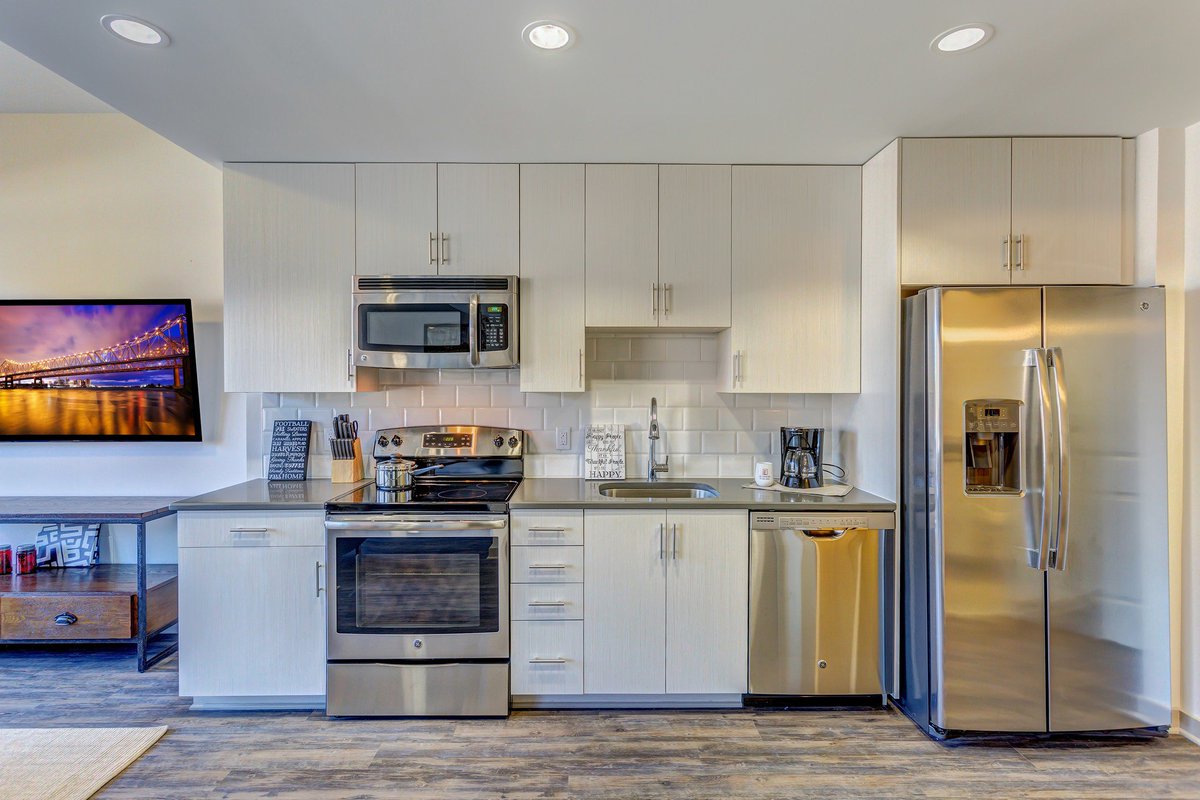 2 weeks ago
Is your new year's resolution to cook at home more? Find your dream kitchen at Element Music Row, our team is here to give you the grand tour! #Nashville https://t.co/Sb5AGRyHWs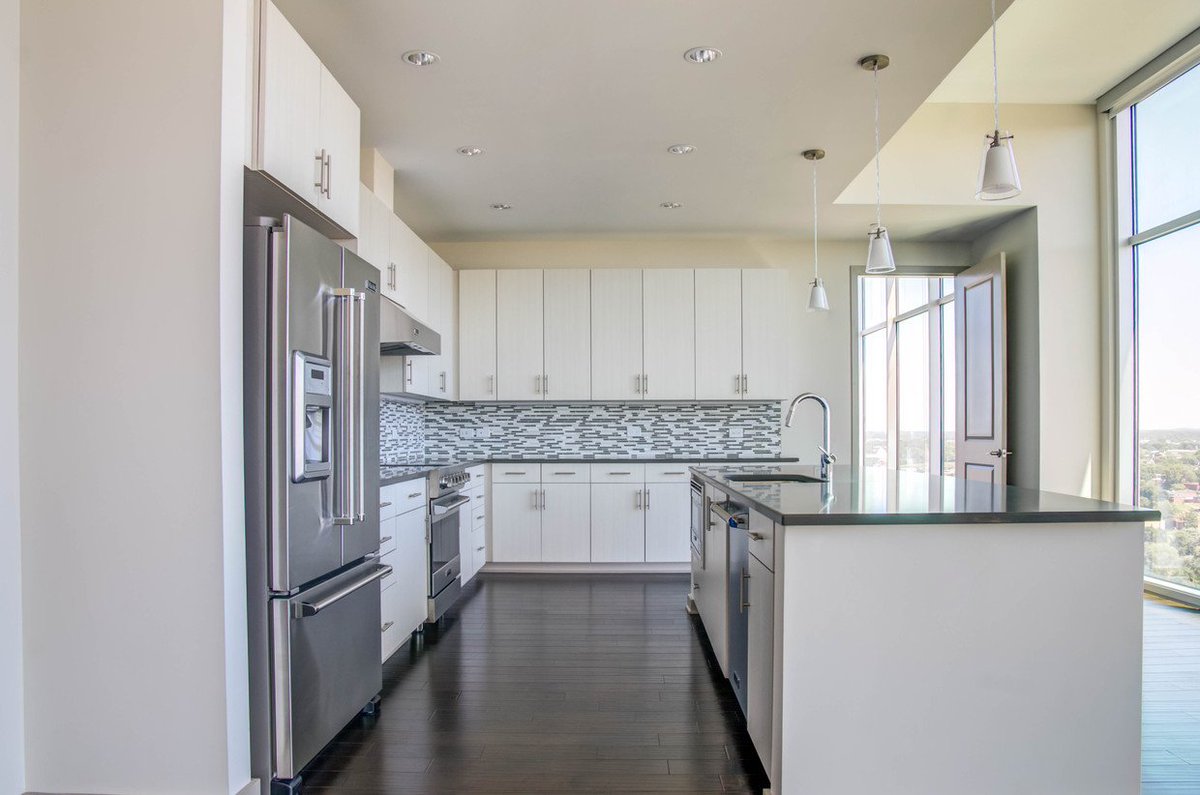 4 weeks ago
We promise the view will never get old. Experience high-rise living in Nashville's famous Music Row neighborhood. You'll love being steps from the best the city has to offer! #LiveinyourElement https://t.co/57gTrHhz5k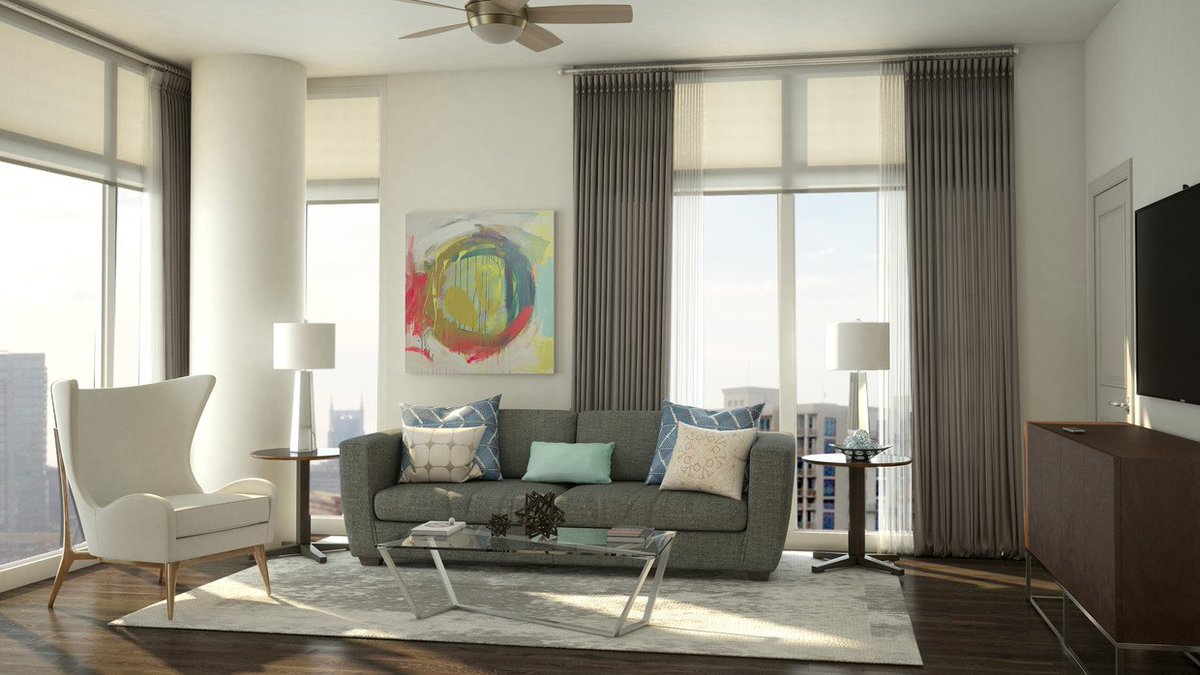 2 months ago
We're all about that #islandlife! Who else loves all that extra counter space? #EMR #Nashville https://t.co/JmEnUk0q3J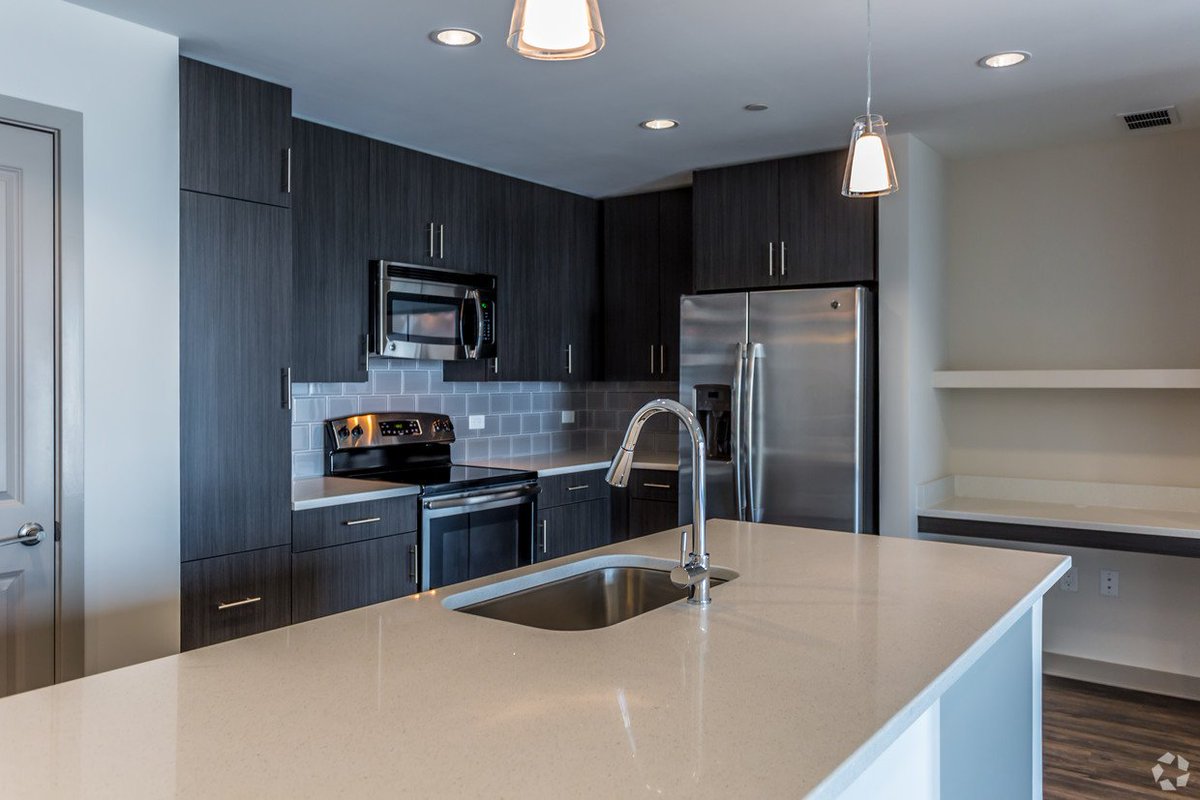 2 months ago
Can you believe this view? Make it yours this winter when you take your tour of Element Music Row! #liveinyourElement #Nashville https://t.co/IwsKI35Bj0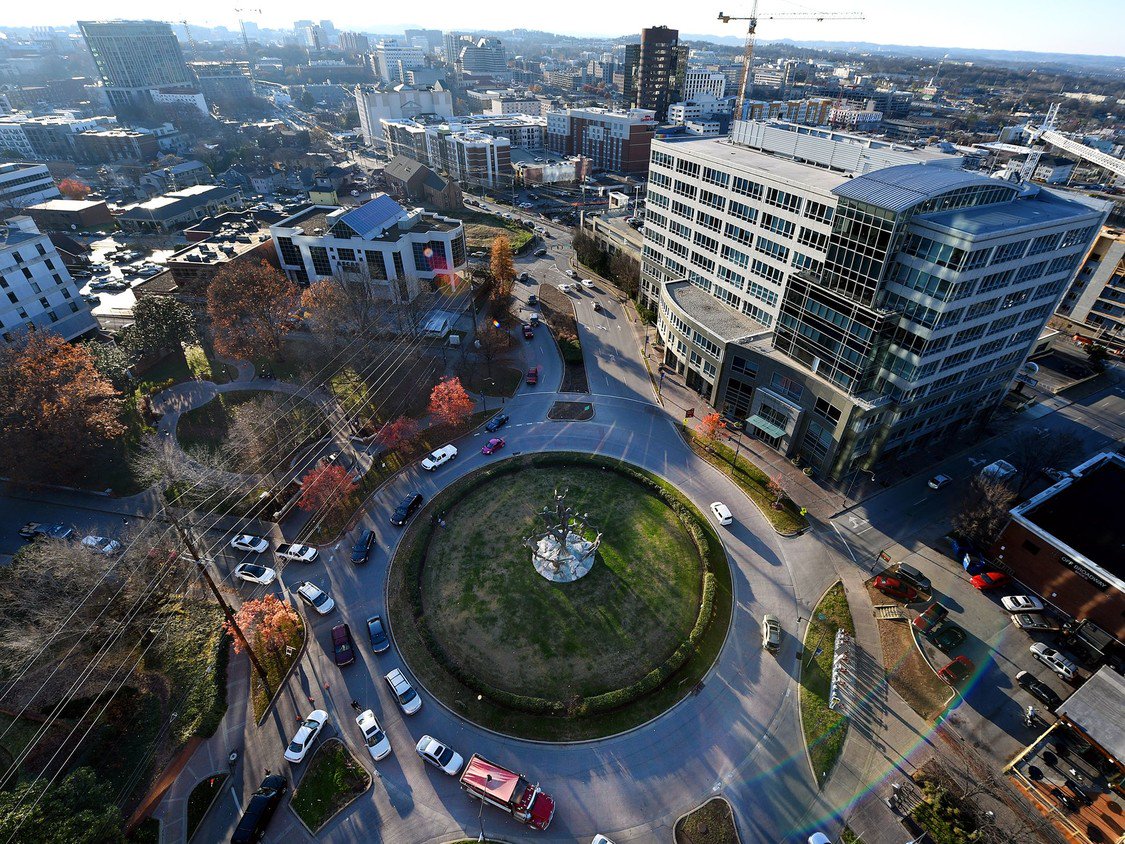 2 months ago
The holiday season is in full swing! How are our neighbors partaking in all the reindeer games? 🎄🥂 #HappyHolidays #MusicCity http://nashvilleguru.com/38967/best-holiday-events-activities-nashville https://t.co/p5oxlzQh54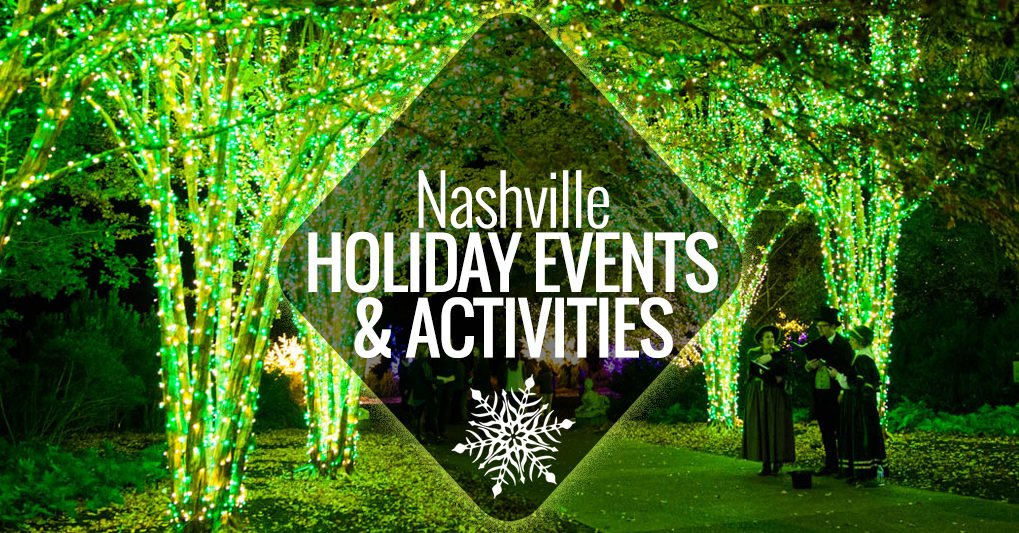 2 months ago
Have you heard? Bobby Hotel is going all out this holiday season! It's truly Insta-worthy... Who's had a chance to check it out? #Nashville #rooftopbars ❄️ https://t.co/Ru8vKYNenl https://t.co/WRqLCFdOaC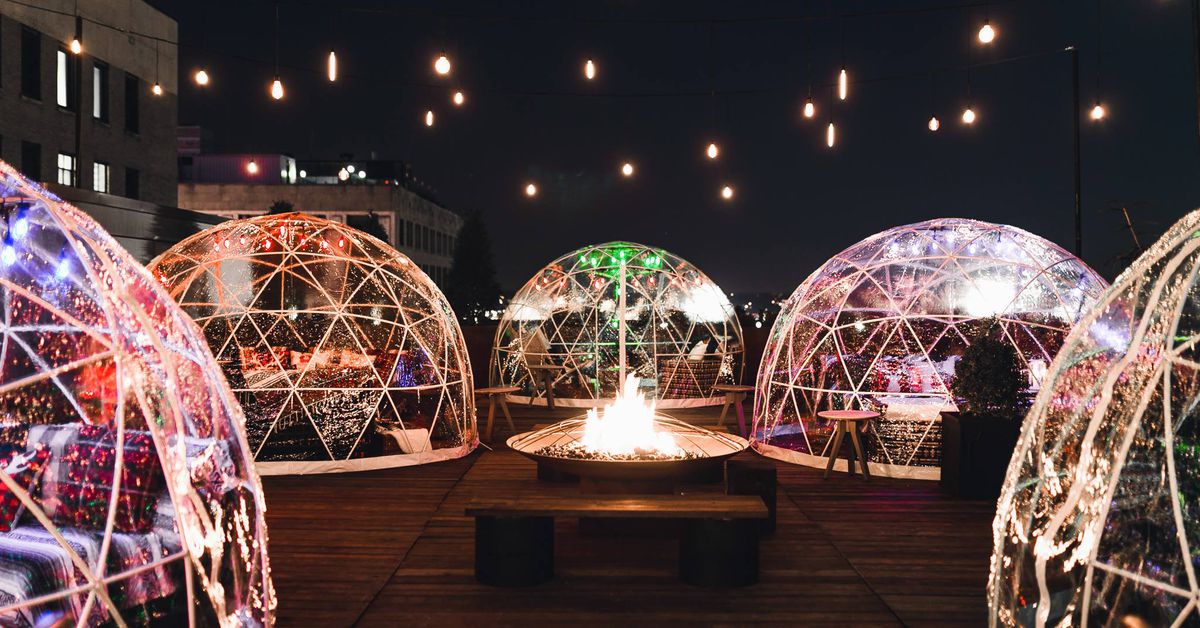 3 months ago
Who's ready to get festive this weekend? The holiday countdown has officially begun! 🎄🎅🏽 #NashvilleHolidays #ChristmasinNashville https://t.co/BiPNDXTMLC https://t.co/RGz87DnkYF